May 16th, 2018:
"Tiger Blood" – graves, MYRNE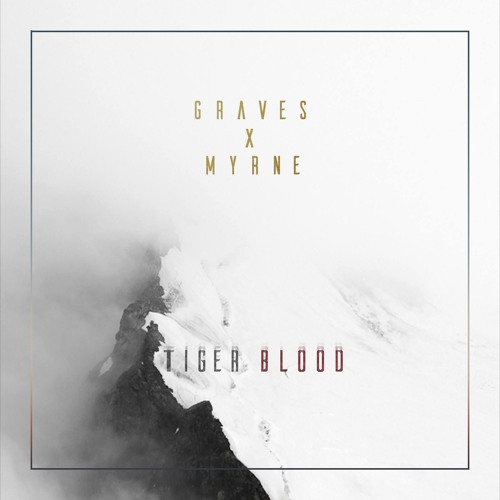 Anger is expensive.
Acting without thinking things through can cost more than one would be willing to pay.
Here are ten celebs lost their shit:
10. Christian Bale Loses His Shit On Terminator Salvation 
9. Tom Cruise Says Psychiatry Is Pseudoscience
8. Alec Baldwin Drops His Daughter The Shittiest Voicemail
6. Casey Kasem – Dead Dog Rant
5. David O. Russell V Lily Tomlinson
2. Michael Richards Shows He Is Racist
1. Charlie Sheen Has Tiger Blood
Evolve,
Israel Ekanem. 
Do not get tempted
To lose the plot for nothing
Even tiger blood
#HAIKU
Comments
comments