July 9th, 2018:
"Walking Towards The Light…" – King Dinosaur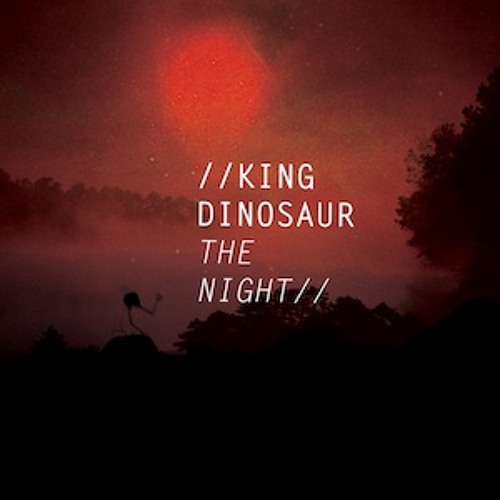 INT. EVIE'S OFFICE – DAY
Evie is typing away on her computer when her phone rings. She picks it up, takes a look at it and drops it without answering. 
The phone rings a bit longer and then goes off. 
Evie is still typing furiously on her keyboard. 
After a few seconds, the phone rings again. Evie picks it up and puts the phone silent. 
EVIE
Get a life, Riri. I am busy. Damn. 
The phone stops ringing and Evie sighs. 
A few seconds later the phone rings again. Evie picks it up. 
EVIE
Hey Riri, what's going on? I'm working on something now. Can I give you a call in a bit? Ok. Yes. I know. I understand. It won't be too long. Thanks. Bye. 
Evie drops the phone. 
EVIE
Damn, Riri. Come on. I need to finish this chapter then we … 
The phone ring. 
EVIE
Damn it. 
Evie picks up the phone and turns it off. 
EVIE
Finally some quiet. Now, what happened to this character that night?
She leans back and stares at her screen. 
EVIE
Yes. I know. That night…
She goes back to typing. 
Evolve,
Israel Ekanem. 
How you spend the night
Is a solo decision
It's all up to you
#HAIKU
Comments
comments