May 13th, 2018:
"Jouska" – EvenS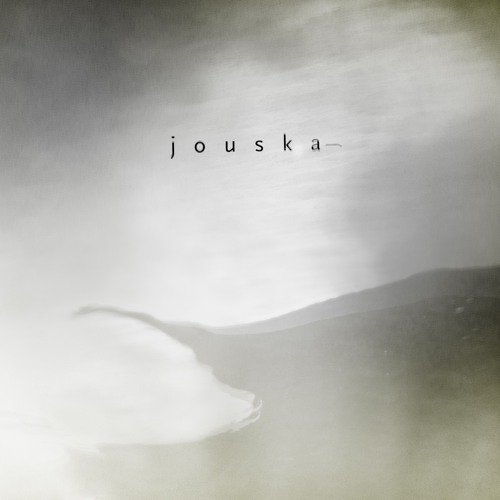 INT. DAVID'S CAR – DAY
David drives his car into the prison gates and the door is open to him. 
He drives into the prison heading straight for his parking spot. 
He parks the car and picks up his briefcase from the passenger seat. 
He shakes his head and drops the briefcase back on the passenger seat. 
DAVID
Why are you making a fool of yourself? What makes you think some like Gloria would want to have anything to do with you. 
He takes a deep breath. 
DAVID
Maybe she is the warden but you have seen her file. It's right there; she is single and she has no kids. I don't think she is dating. At least not anyone that comes to the prison to see her. 
A guard walks by the car and waves to David. He smiles and waves back. 
DAVID
At least tell her, you know. Let her know how you feel. So she can turn around and laugh at you or do one better and report you for sexual harassment. This is a shit job but it is a good paying shit job. Losing it because I told someone I like them isn't worth it. Or isn't it?
He takes a deep breath. 
DAVID
I have to tell her but at the right time. I wonder when the right time is. I have that meeting with her this afternoon. I could let her know then. Or. I could try again on the walk out of the building tonight. Get a grip, David. Forget it. 
He picks up his briefcase, gets out of the car, locks it and starts walking towards the prison. 
DAVID
Not worth it. 
He bends over, drops the briefcase and starts to lace up his shoes then stands up and heads into the building.
Evolve,
Israel Ekanem. 
Jouska, a strong word
For the times you talk to you
To get clarity
#HAIKU
Comments
comments