April 13th, 2018:
"I Don't Hide Well" – Nude, JJ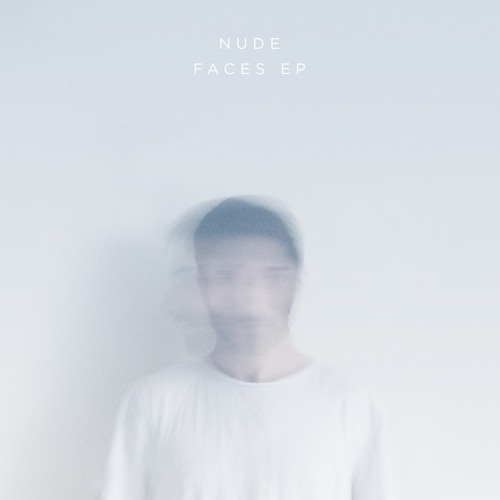 If it's hidden, one day it will be found. 
We hide things for many reasons but you should know that when you hide something, it will be found out eventually. It might not be what you want to think of but you should know that nothing can be hidden so well that it is never found out. When it is found out you have to deal with whatever that brings.
It's good practice to at least bring one or a select few into confidence so when you are discovered you have people that you can turn to for solace, hopefully. The other option is to never hide anything but we all know that isn't happening. Right? We are human and we love having access to things others don't, especially information. Just hide properly and be ok with whatever the discovery will bring.
Evolve,
Israel Ekanem. 
Playing hide & seek
Can be a fun little game
Until you get caught
#HAIKU
Comments
comments