January 10th, 2017:
"Crush" – Cocainejesus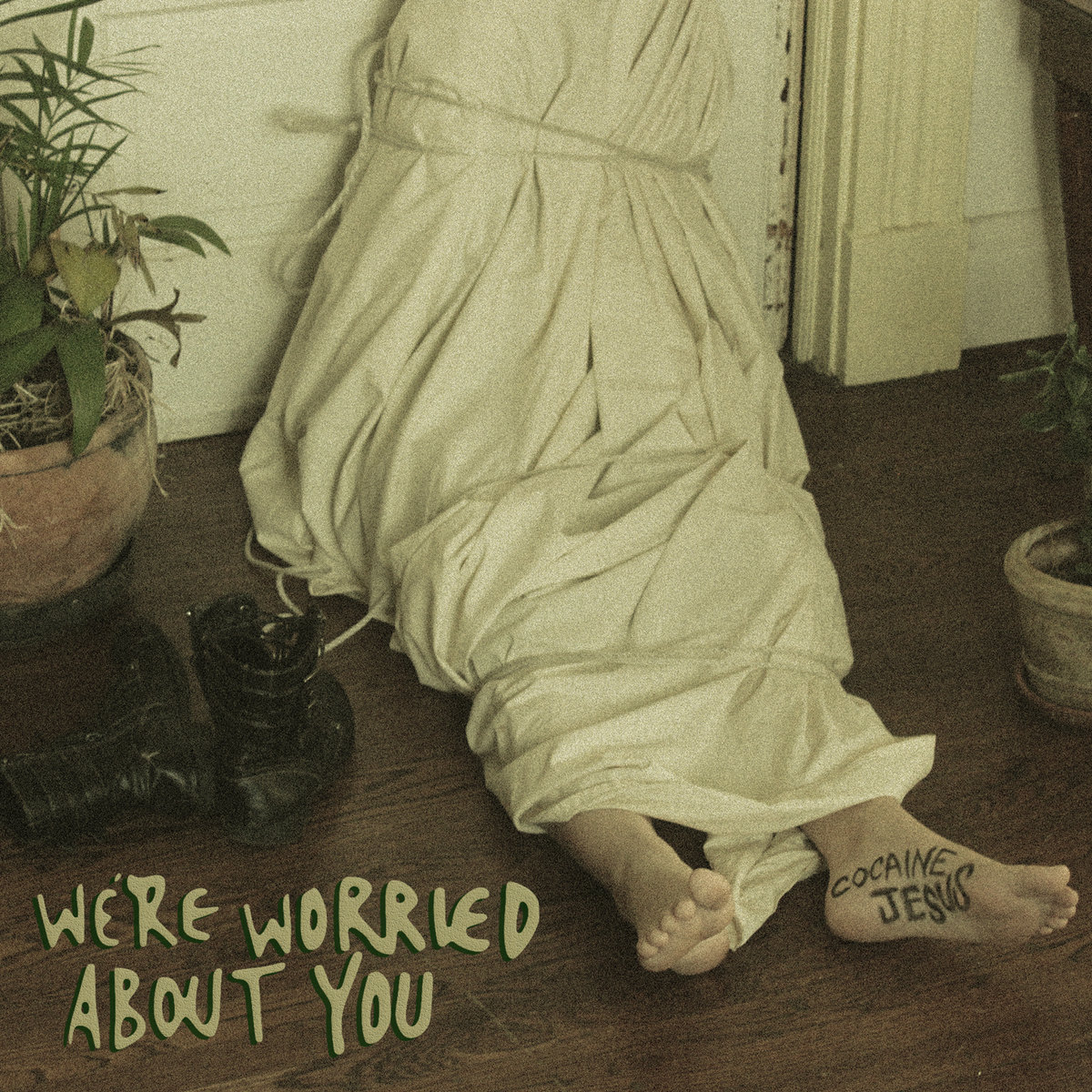 A crush is a brief but intense infatuation for someone.
Here are  ten ways people you can handle a crush:
10. Let Them Know
9. Be Yourself
8. Learn More About Them
7. Tell A Friend
6. Be Realistic
5. Be Thankful
4. It's Ok To Be Rejected
3. Give Subtle Hints
2. Set Boundaries
1. Let The Crush Go
Evolve,
Israel Ekanem. 
When you have a crush
All you can think of is them
But it dies out fast
#HAIKU
Comments
comments