January 12th, 2018: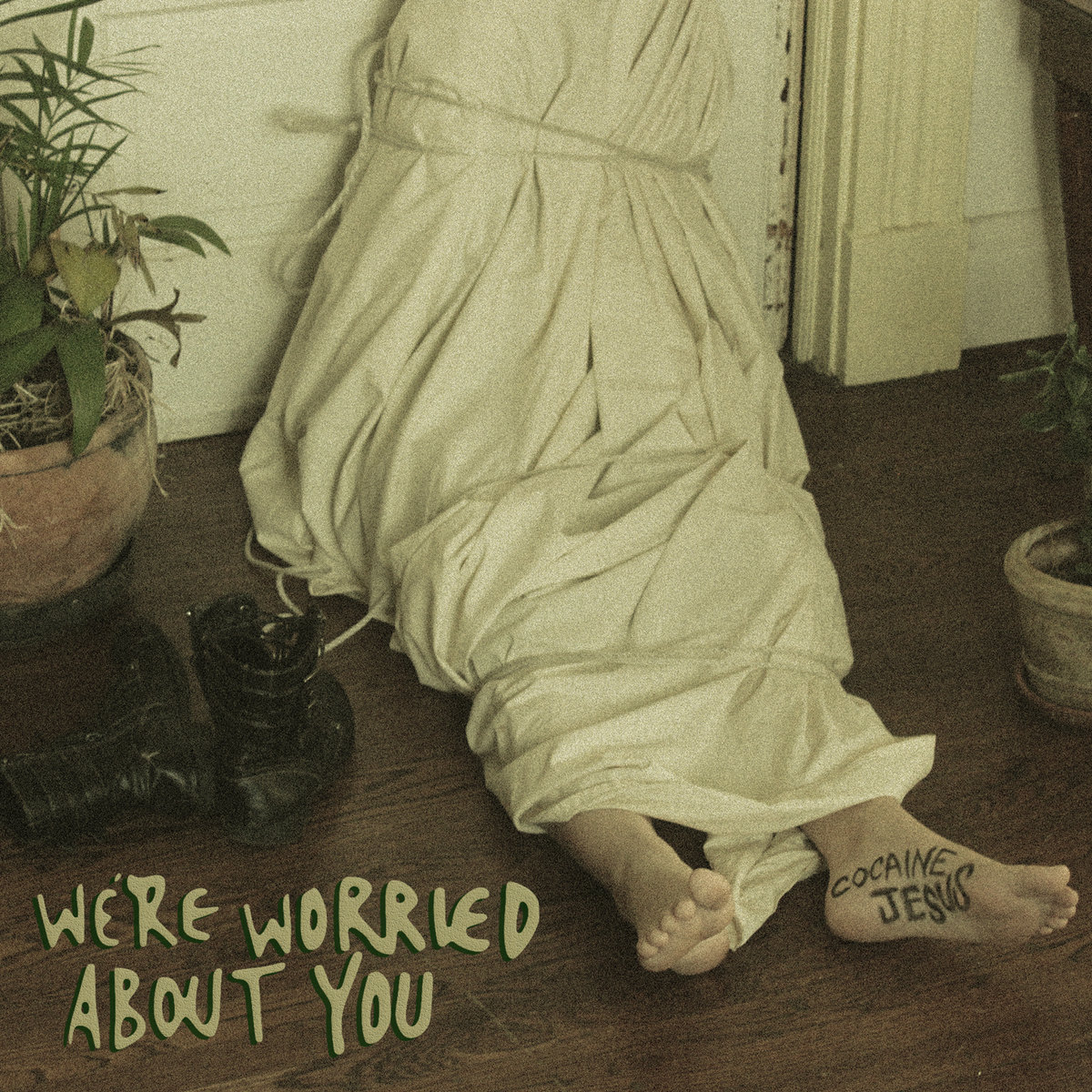 INT. SIMON'S HOTEL – DAY
There is a banging on the door. 
Simon springs out of the bed and rushes to look through the keyhole. 
He opens the door and lets in Julie.
SIMON
Are you ok?
JULIE
What did you do?
SIMON
What?
Julie walks to the fridge and pours herself a glass of wine. She drinks as much of the glass as she can. She drops the glass and walks back towards Simon.
JULIE
Of all the things you have done. I wouldn't expect you to stoop that low. What do you think messing up my job will do, Simon? I'm sure you know better. 
SIMON
What are you talking about?
JULIE
Now you are going to play dumb?
Simon walks towards the couch and slumps inside. 
SIMON
I have no idea what you are talking about, Julie. Sit down and talk to me. 
JULIE
I called you to come and help me. Ater everything, you didn't have the courtesy to tell me that you had your eyes on that job.
SIMON
I would never do that. 
JULIE
I've thought it through and you are the only person that could pull that crap.
Simon stands up and walks towards Julie. Julie backs away from him as he tries to hold her. 
SIMON
I didn't do what you are accusing me of doing. However, if it makes you feel better then go ahead and believe what you want. 
JULIE
Are you going to keep things like that? Are you going to say you had no hand in what happened?
SIMON
I'm sorry I can't admit to what I have no idea about. 
JULIE
Suit yourself. 
Julie storms towards the door and tries to open it but it won't budge. Simon walks up to the door. 
SIMON
I'll get it for you. 
Simon opens the door and Julie storms out. She stops, turns back and looks at Simon. 
Int. Simon's hotel hallway – day
JULIE
Did you do it, Simon?
SIMON
I didn't do anything. 
Julie walks away.
SIMON
Julie. Julie! Julie! Damn.
Simon walks back into the room. 
Evolve,
Israel Ekanem. 
I can't bother you
If I Am crucified, hey
Do it already
#HAIKU
Comments
comments