April 15th, 2018:
"Set Me On Fire" – Auram, WRENN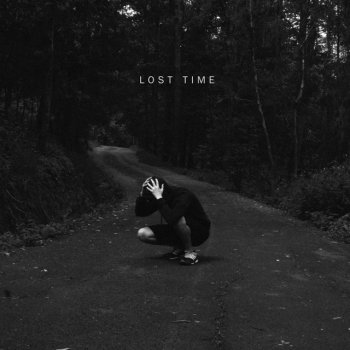 Anger can lead to a burn. 
When you take decisions out of anger you are almost always going to regret it. Anger will lead to actions that will result in a burn. It might end up worse than was originally planned but when you set out to take the action, you know you did it to hurt the person.
When you are angry, take a step back and calm down. Get your mind in gear before you react because if you do right away you will blow things out of proportion.
Evolve,
Israel Ekanem. 
If you light me up
I will definitely burn
Why are you surprised?
#HAIKU
Comments
comments