January 9th, 2017:
"Ascension Friends" – Cocainejesus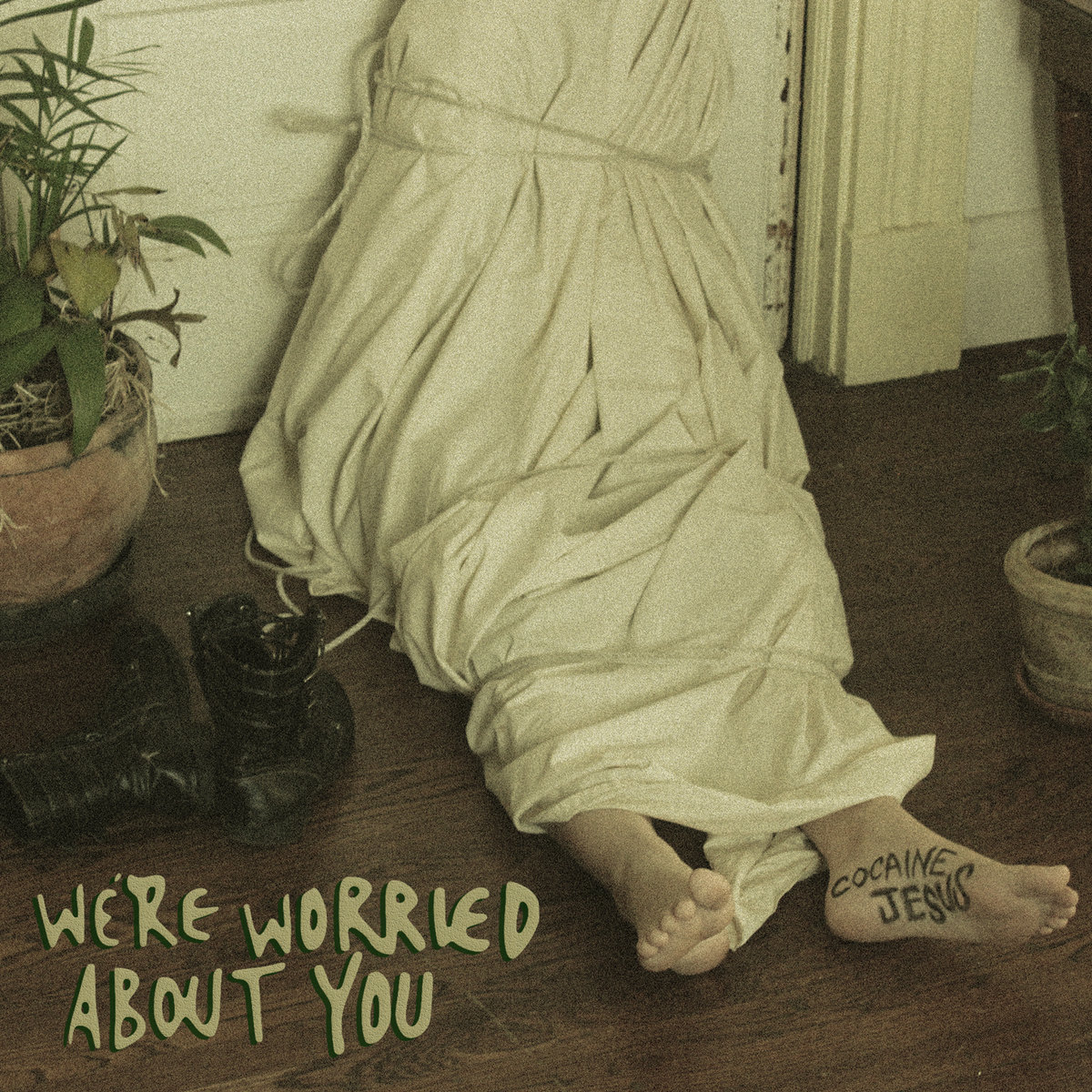 Dear friend,
I love you.
I needed someone to talk to; you are my ascension friend so I knew you were the perfect person to reach out to. It's simple: I'm going through a very difficult period and I feel that I might break. I love the responsibilities I have. I love my prince. I love The Citadel but there are days when it gets too much. It has been building up and a few days ago, it came to a head. I had to do something. 
I will be in the village shortly after you get this so I won't say much in this letter. I just need to see you and hold you and cry my heart out to you for a while. I know you always lift my spirit up. I wish you would come to visit me but I know you won't so I'll be coming to you.
I'll be with you maybe before you read this letter or while you are reading it. However, if you get this before I arrive, I need you to know that I will be ok and I won't do anything to hurt myself. What happened then is in the past and it won't repeat itself. I'll end this so it can be sent out as I am my way to see you. 
I want you to know that you are the best friend a person could have asked for and I am so lucky to have you as my friend. 
See you in a few. I love you.
Your friend.
Evolve,
Israel Ekanem. 
When you feel that low
Call on your ascension friends
To help lift you up
#HAIKU
Comments
comments